Predicting People podcast: Episode 2 with BT's Georgina White & Philippa Rose
Posted: 09/04/2021

Welcome to Dectech's podcast, Predicting People! Here at Dectech we help businesses understand and manage consumer decision making. After two decades of forecasting behaviour changes, we wanted to share our knowledge of what affects our choices, our behaviours, and our experiences of products and services, what works in getting to grips with behavioural measures and predictions, not just in theory, but how these insights are applied in client-side challenges. Predicting People is a podcast, all about the applications of behavioural science in the commercial world. In each episode, we invite experts to talk about how behavioural science has been affecting their business, and how they see it being used in the future.
In the second episode we were delighted to be joined by Georgina White and Philippa Rose, who spoke to us about the BT Insights Team, the challenges they face in proposition design and how Behavioural Science can provide solutions.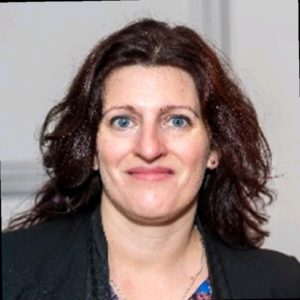 Georgina White, Group Insight Director at BT
Georgina joined BT in February 2018 to establish and lead an Insight Centre of Excellence that serves all parts of BT and ensures that the customer and data is at the heart of the company, helping drive BT's transformation. The team is involved with everything from big long-term strategic projects to specific propositions taken to market, with a focus is on business partnering and champion insight that inspires brilliant decision making. Prior to BT, Georgina worked at brands such as Centrica, British Gas, Capital One and Merrill Lynch, in roles covering Insight, Data and Commercial within both B2C and B2B environments in the UK and globally.  
You can find out more about Georgina on her Linkedin.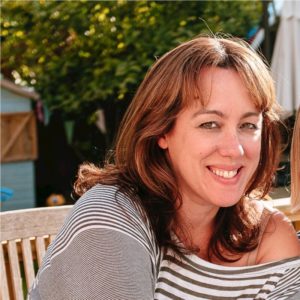 Philippa Rose, Senior Manager of Consumer Insights at BT 
Philippa joined BT in April 2019 to drive consumer insights through the business from ideation to creative messaging and positioning, for communication products across all three brands: BT, EE and Plusnet. Throughout her career Philippa has been the voice of the consumer delivering global insights to strategically develop brands, products and innovations for Amex, GSK, Diageo and Unilever.   
You can find out more about Philippa on her Linkedin.
You can follow Dectech on Twitter @Dectechconsult or find us on Linkedin.
Back to blog